Your basement isn't just a nice addition to your home's square footage. It also plays a large role in the wellbeing of the whole structure. At Holladay Construction, we see basements as incredible opportunities to safeguard homes and make them last decades longer. That's why we offer outstanding services designed just for preserving basements. Make us your contractors, and you'll get the skill and dedication of our licensed and insured professionals.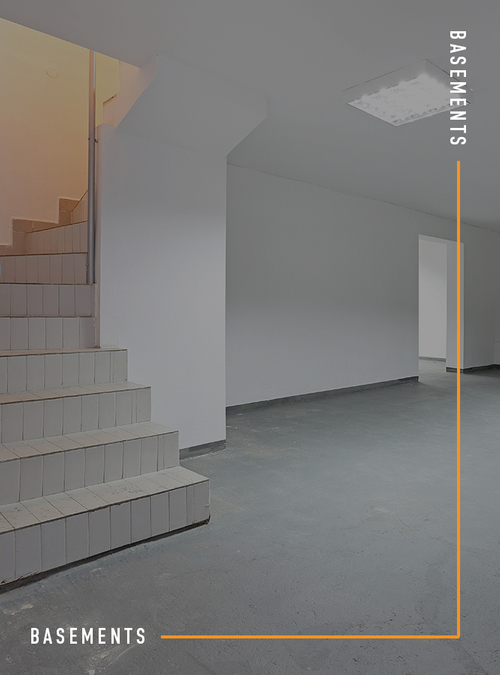 Our Basement Services
The key to keeping your basement at its best is making sure moisture stays out. It's also important to keep your basement insulated so it maintains a consistent temperature. At Holladay Construction, we specialize in specific solutions and would be glad to set you up for years of peace of mind.
Vapor Barriers — Our high-tech and proven barriers prevent moisture from making its way through porous concrete and gathering in your basement.

Drainage — If water tends to gather in your basement, you aren't alone. The great news is, a French drain installed by our team can easily collect the water and usher it away.

Insulation — Provide temperature stability and comfort in your basement by letting out experts install effective insulation.

Mold Remediation — If moisture has already caused mold to develop in your crawl space, no problem! Our certified mold remediation specialists will resolve the issue, and we'll implement affordable solutions to make sure mold never appears again.

Foundation Repair — Worried foundation cracks will lead to a bigger issue later? We can repair your foundation and help ease your worry.
Problems You May Be Facing in Your Basement
It's no secret that basements can be damp, dark, and sometimes even a little creepy. But did you know there are some real problems you could face if your basement isn't properly maintained? Holladay Construction in North Carolina specializes in specific solutions for preventative basement maintenance as well as repairs, giving you peace of mind for years to come. Here are four common problems you may be facing in your basement that you should get checked out and fixed sooner than later. Call now to get a free estimate.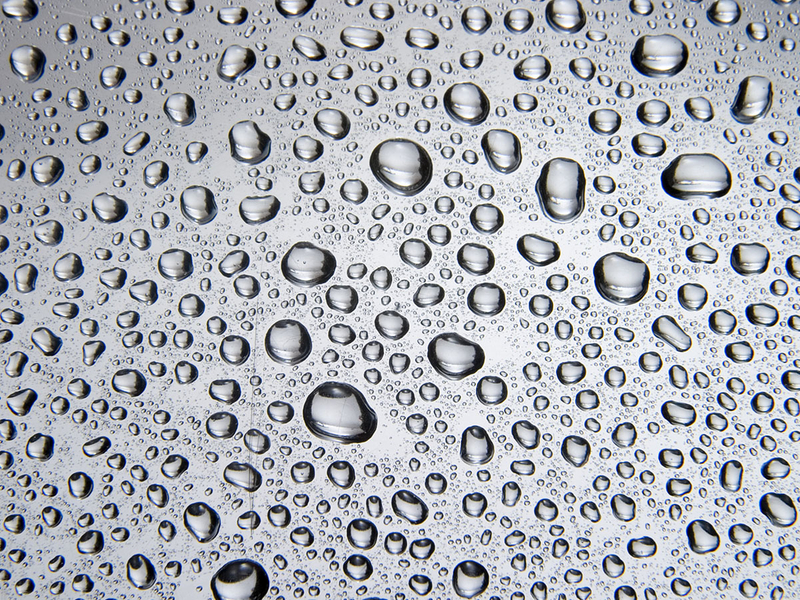 Humidity
The key to a better basement is to keep the moisture out — humidity can cause problems including mold and rot, making the environment unpleasant for people. Keeping the humidity out of your basement is easy with Holladay Constructions. We use high-tech vapor barriers that prevent moisture from making its way into porous concrete, which can cause problems for mold and rot to grow in an uncomfortable environment.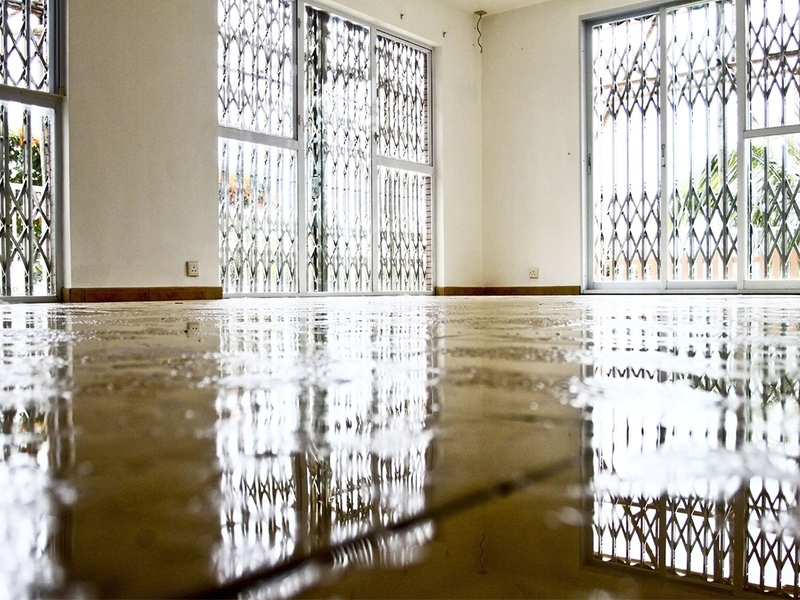 DRAINING
Water can be a problem in your basement, whether it's caused by humidity or drainage. However, if water is getting into your basement, there is no need to worry — at Holladay Construction, we provide basement drainage services and can fit in a French drain outside, which collects excess water and ushers it away from your home.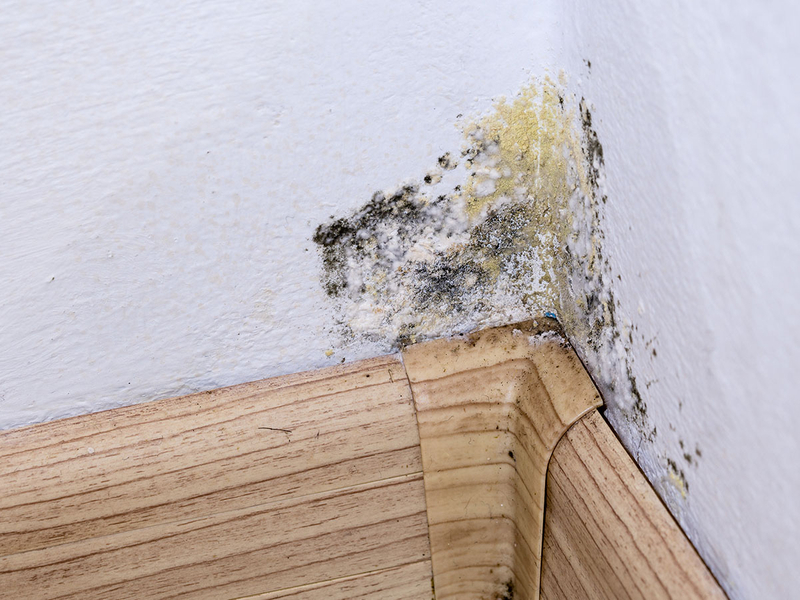 Mold Remediation
If any problems in your basement will cause health issues, it will likely be due to the presence of mold and mildew. Holladay Construction has a certified mold remediation specialist who will resolve the issue in your basement or crawlspace fast and at an affordable price.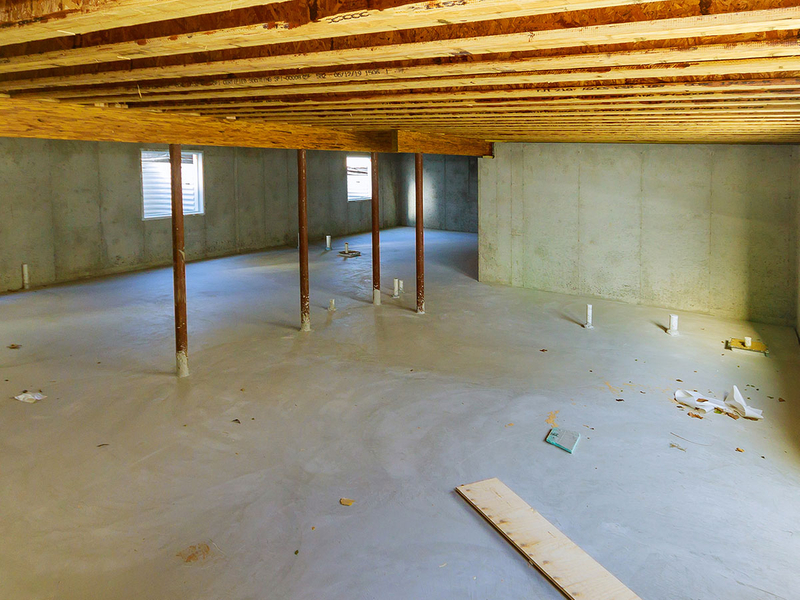 Foundational Issues
The foundation of the home can be the most significant issue and seems unsolvable. The foundation cracks make you worry, but Holladay Construction can repair your foundation as well and help ease your worry.
Contact Holladay Construction Today!
Holladay Construction is a licensed and insured contractor specializing in basements, crawl spaces, and exterior construction. We'd be honored to give you the experience of working with a contractor who puts you first.