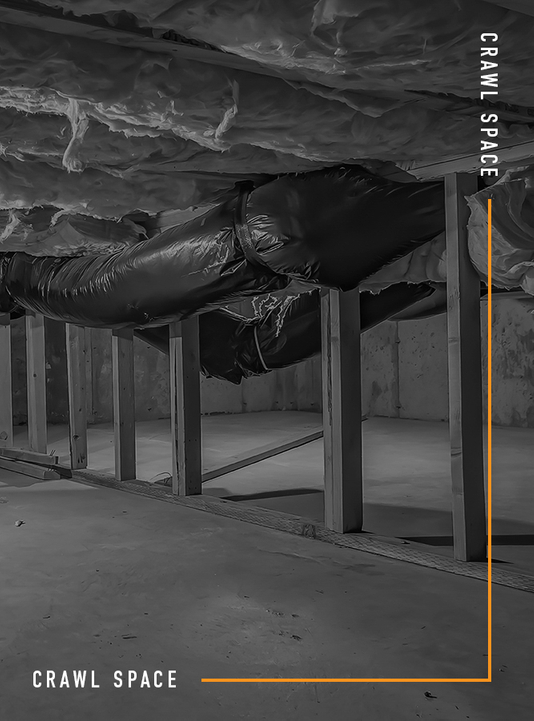 With Holladay Construction, your crawl space can be a clean, dry asset to your home. We install vapor barriers and insulation to keep moisture at bay and help keep your home more comfortable. We also provide mold remediation services to keep your crawl space a safe, clean asset. Learn more today.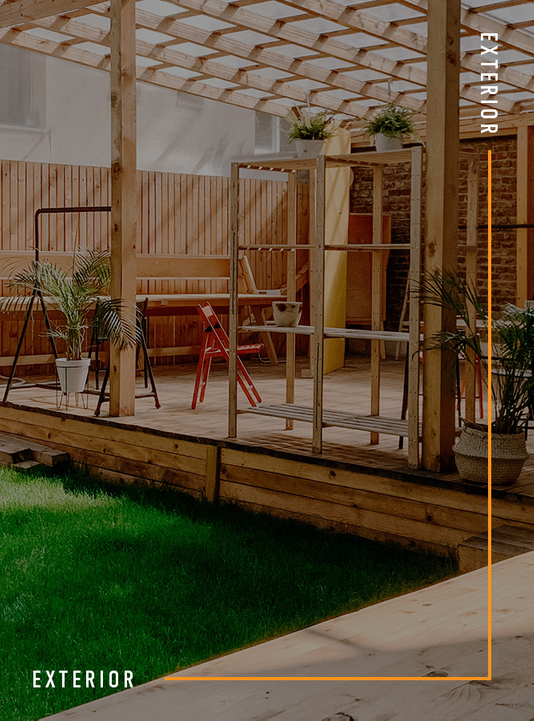 We extend your living spaces into the great outdoors with decking that's customized to your exact needs and budget. You can depend on our specialists to collaborate closely with you to ensure your precise vision becomes a reality.
We also offer fencing solutions and are glad to make your fencing project happen on your terms. If your property needs a facelift, a new fence will make all the difference. Learn more today.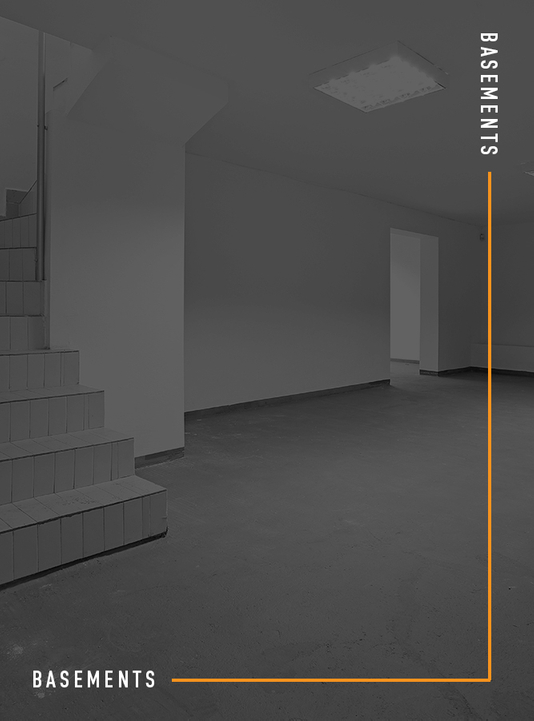 Make sure your basement is moisture-free with our precision services. We help homeowners maintain their basements and foundations with French drains, vapor barriers, and insulation. Let our licensed and certified experts customize a solution for your property today. Learn more today.