Kitchen Remodels
From raising your home value to leaving the guests in awe, a sleek modern kitchen is something worth having dinner over. With our services that maintain priorities in functionality and a modern look, "Kitchen remodels near me" has never been answered better. Ready to get started? Get a free estimate today!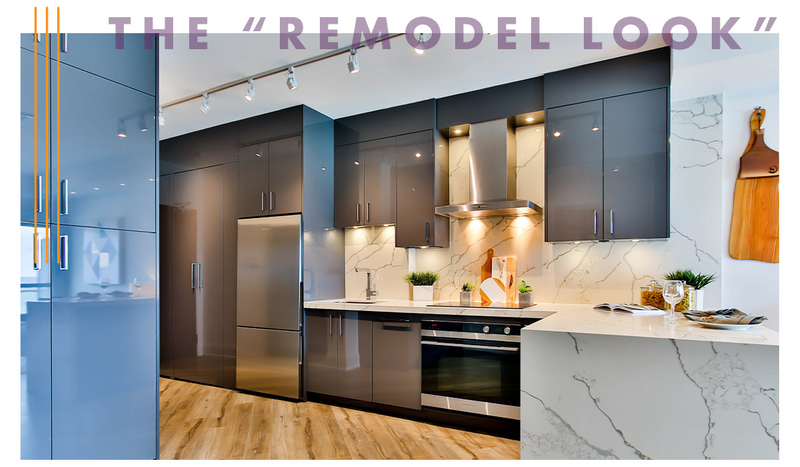 The "Remodel Look"
No matter how many times you paint the walls and redo the flooring, the remnants of decades past still linger in the kitchen. Holladay Construction is always researching and staying up to date with what looks to grant that modern edge to kitchens without sacrificing functionality. We'd love to talk to you about your needs for a great kitchen today.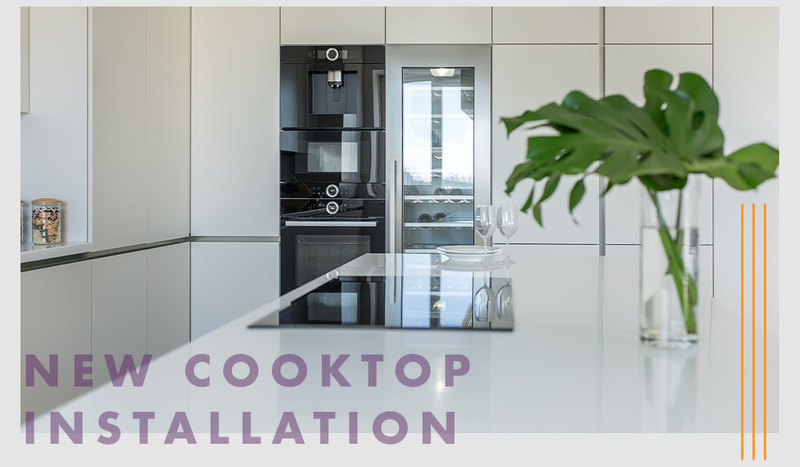 New Cooktop Installation
Our efforts for your new kitchen are on full display when it comes to tackling the most important items in terms of looks and functionality. Your cooktops are carefully evaluated with a fuel type, budget, and finish in mind that completes the final look of your kitchen.
Cabinets and Pantries
We'll do the spring cleaning and then some for your unwanted cabinets and pantries. Then we'll lay out the groundwork for what storage compartments you need for your new kitchen. It's all about the look you want, and we'll have the exact painted materials to meet your vision. Take a look at our past works and let us know what aspects you like!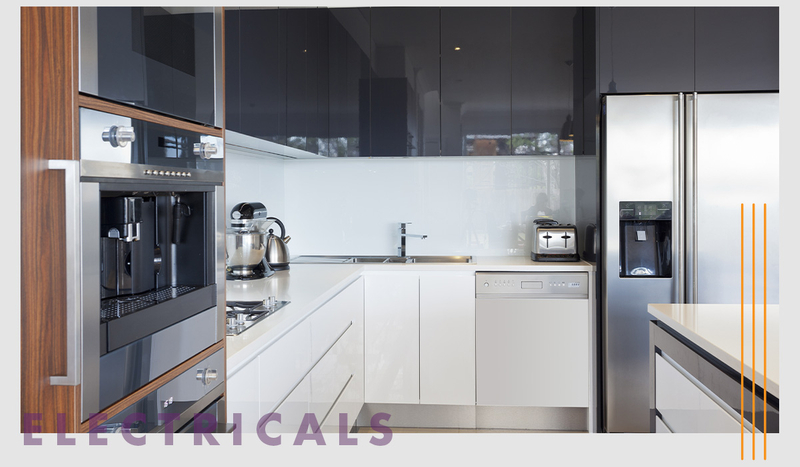 Electricals
We have no limitations when it comes to home and foundation remodeling. The function is just as important to us as looks are for your new kitchen. Electrical wirings from new to old will all be ready to go for your new kitchen after we're done with it. Everything will be in working condition for your first celebration dinner at the new cookhouse.
Contact Holladay Construction Today!
Make the best moments count at and around the table. With the assistance of our professional builders, Holladay Construction can make your kitchen a modern marvel for events and daily living. For more information about our kitchen remodelings and other services, contact us today!