Benefits of Hiring Our Crawl Space Professionals
How Professional Crawl Space Services Benefit You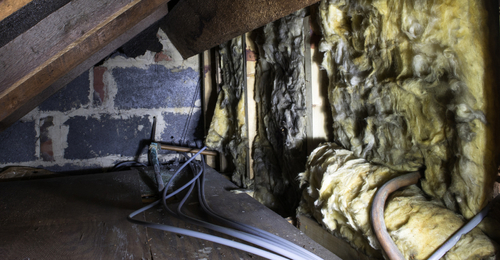 Do you know the last time someone evaluated your crawl space? When it comes to your home, you want the crawl space to be clean, stable, and free of moisture. From sealing your crawl space off to improve energy efficiency to removing any unwanted debris from that space, make sure you have the right professionals for the job.
See four of the benefits of hiring our crawl space professionals at Holladay Construction. Then, get in touch for any crawl space work you need in North Carolina!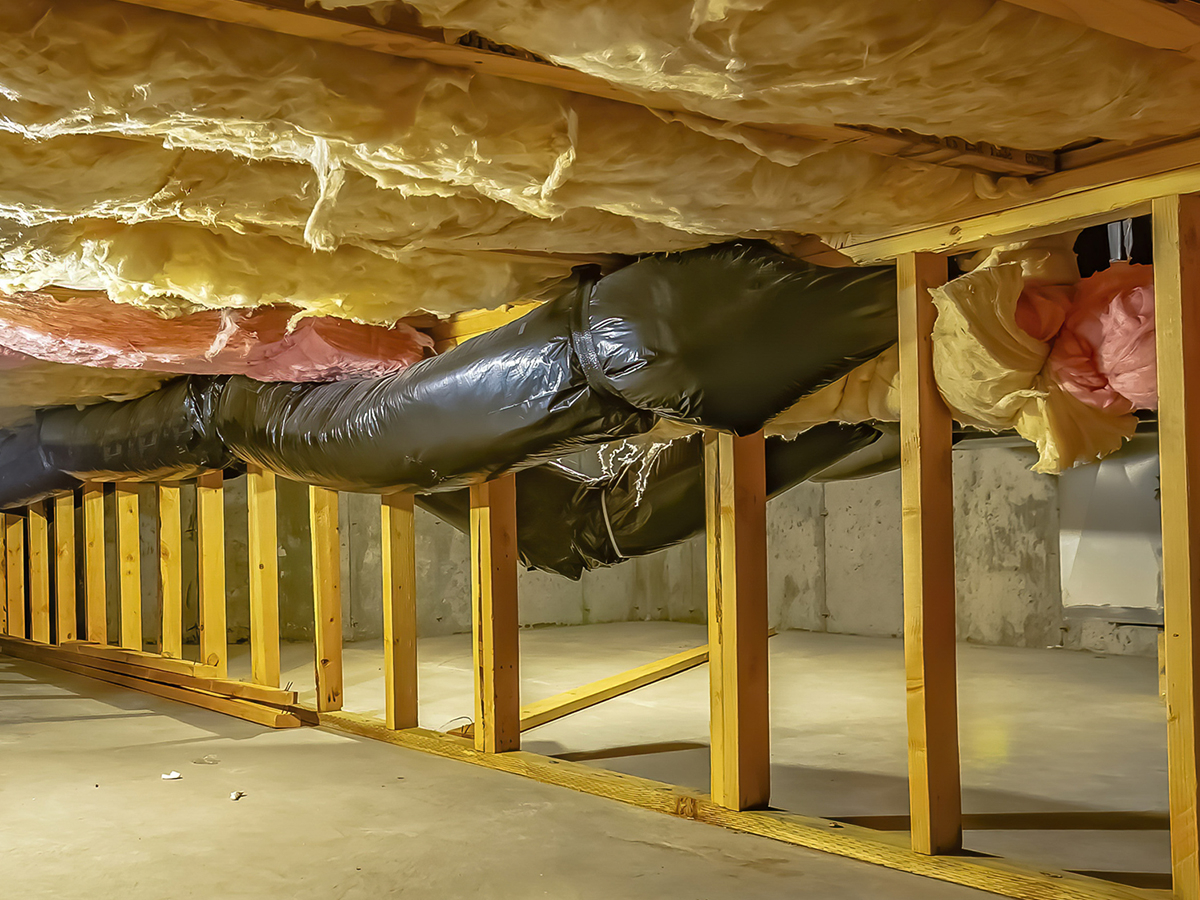 High-Quality Materials
When it comes to crawl space work, we know that your first concern is always quality. When conducting any crawl space work, our team always uses long-lasting materials to provide a tight seal for your space. This helps prevent moisture from building up and reduces your risk of pest infestation. There are many crawlspace work materials, but polyethylene is the best. Our licensed experts have access to this particular material that is 100% weatherproof and holds up for as long as it's needed.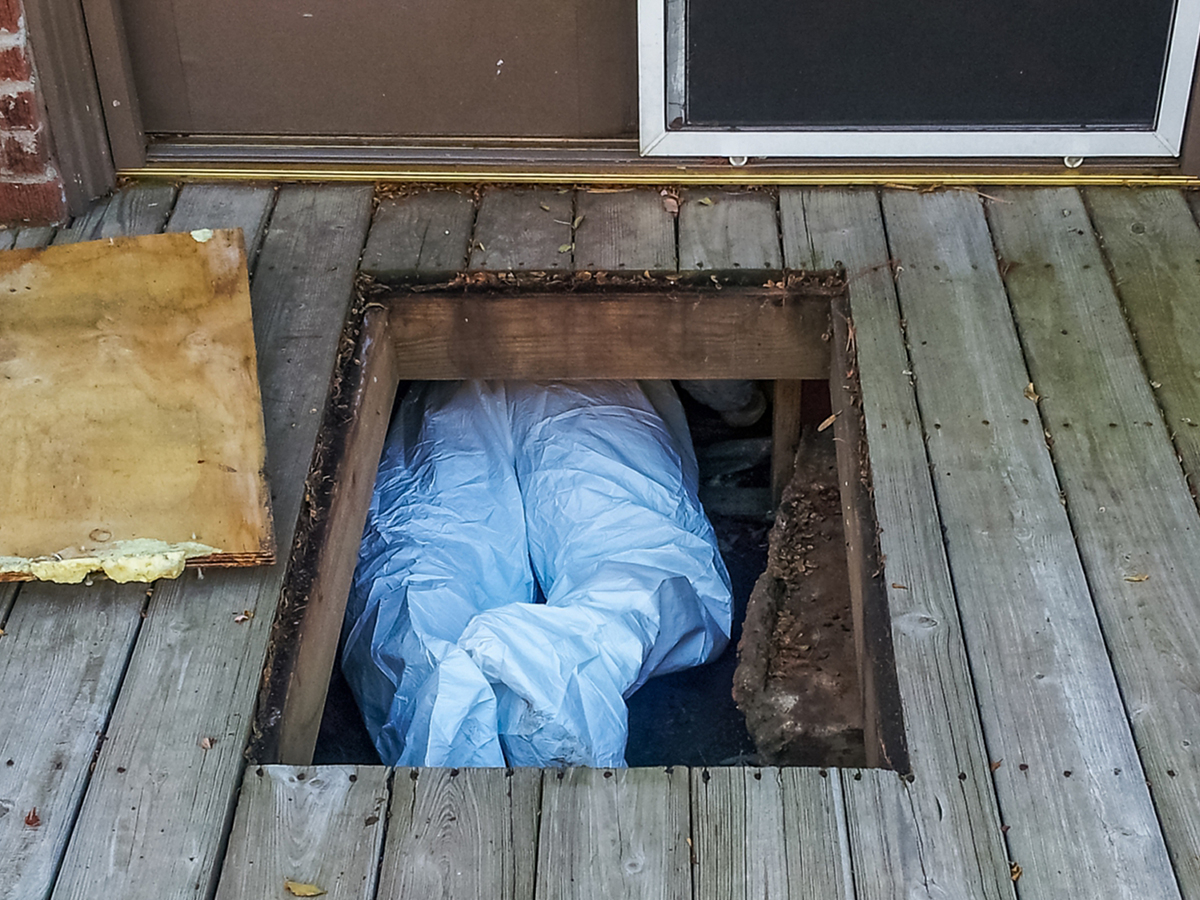 Efficiency
Trying to complete a crawl space maintenance project yourself may take you weeks or even months, depending on the size of the house. Same is the case with hiring an inexperienced company.
Fortunately, you can save all the time and resources by hiring our professional crawl space team. Using our experience, we've developed effective strategies for completing your crawl space work in the shortest possible time without compromising on quality.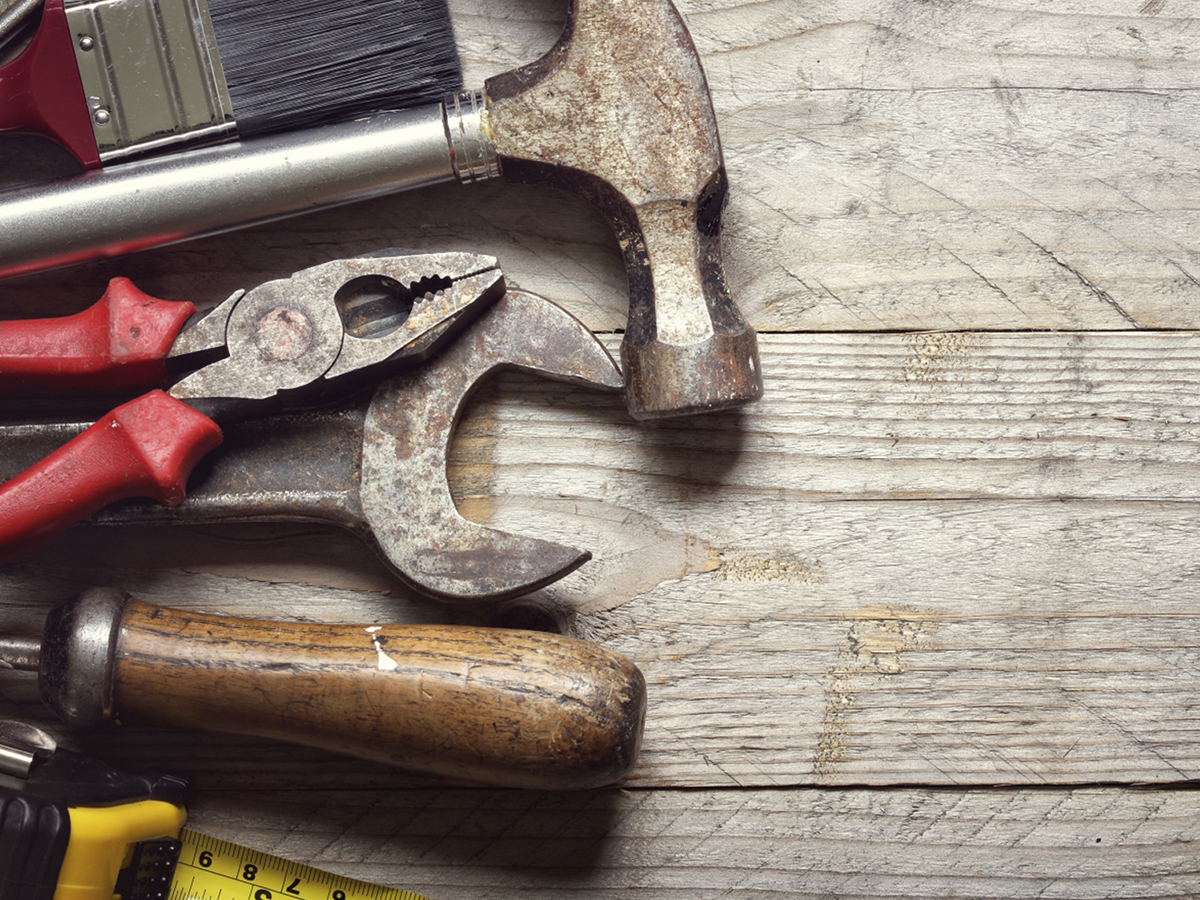 Knowledge and Experience
The real reason why professionals charge decent sums of money for basement and foundation maintenance is because of the experience they hold. The best way to ensure you have the right team for the job is to look for years of experience and knowledge. Using our years of experience, we are able to quickly and effectively determine the problem and offer a solution.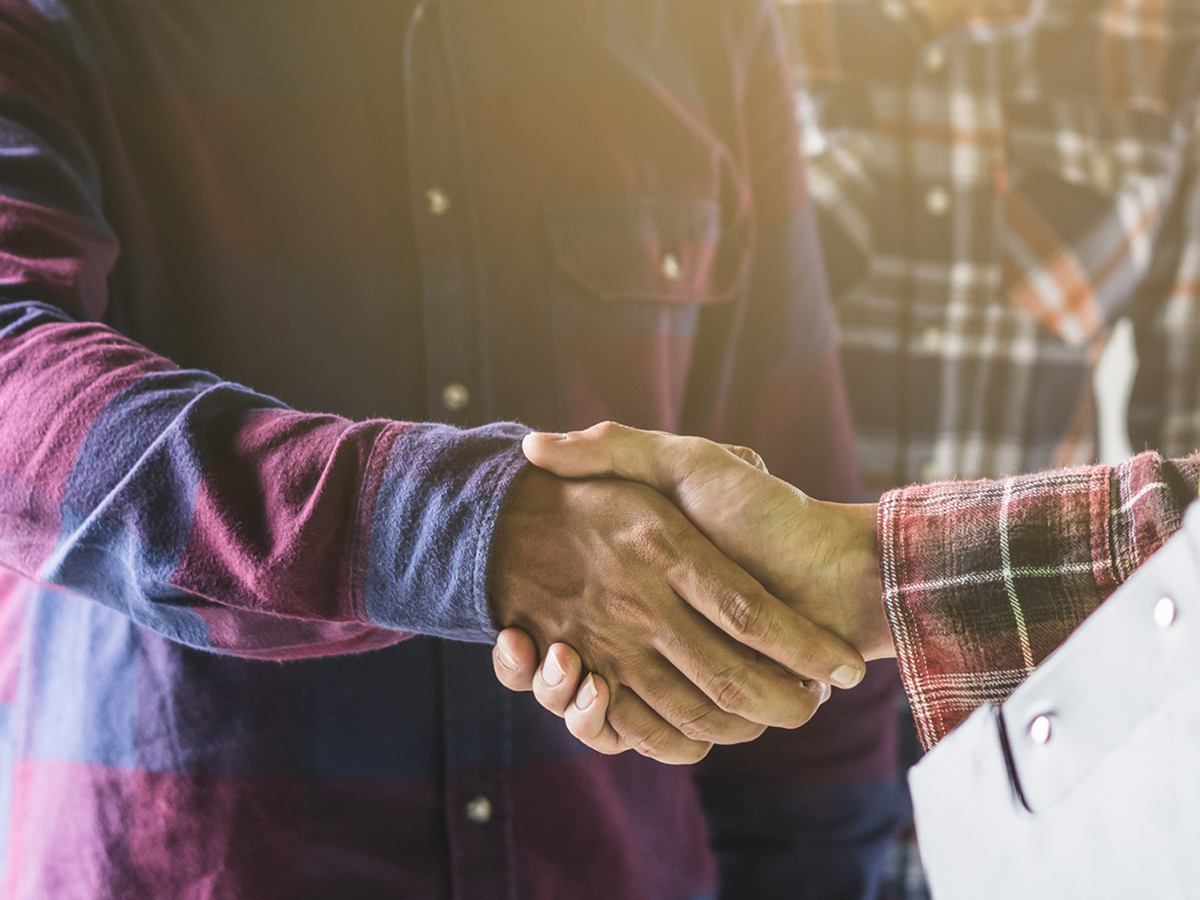 Quality Investment
Just like the roof or any other area of your home, it's also important to keep the basement maintained. If you're looking for a way to increase your home's value, ensure that your crawl space is properly sealed and free of moisture with crawl space sealing and more.
Have some crawl space work you need completed? Holladay Construction has the professionals for the job! If you're looking for crawl space work, or need a contractor for your residential project, contact our team today!